I have no future litters planned till late 2021 .
Any Puppy Enquires must be submitted on the Puppy Application page with all questions answered , not via phone call .
Welcome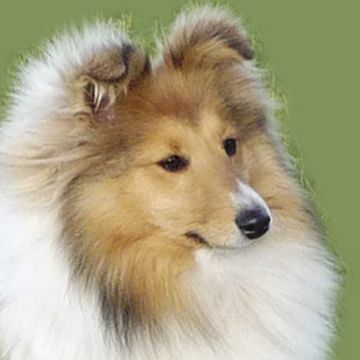 Charmhill is a Small Kennel based in Melbourne Australia , Shelties have been a life time friend to me and I cant image life without one of these lovely dogs in it .
They are so Loyal , Affectionate , Great with Children and very good as guard dogs as they are natural defenders letting you know when something is amiss .
They are a medium sized dog that doesnt need a great deal of space to excerise themselves , they can be a indoor or outdoor dog.
Shelties have been classified as the 6th most intelligent breed among all dog breeds , they do very well in
obedience .
I started DNA testing over 15 years ago all my breeding stock to keep up with modern technology and to ensure I am breeding with the best that I can .
I only have an average of one or two litters a year these days as I only breed for myself for something for the Show Ring , however there are usually pet puppies available sometimes to forever homes as much loved pets on limited register with the Victorian Canine Association which is the approved body for Pure Breed registered Breeders in Victoria .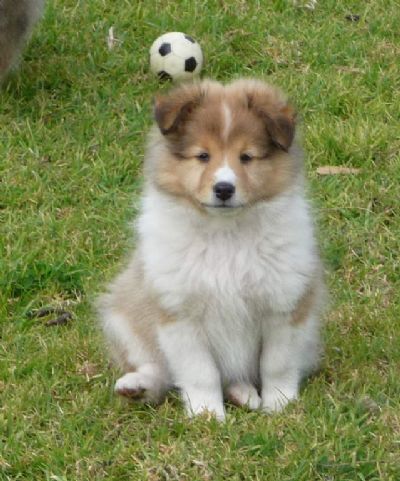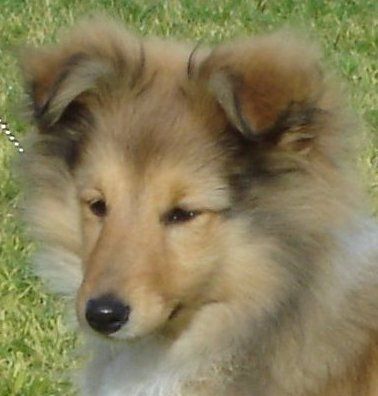 No Agent Enquires Please , I do not export to Asia .
Please enjoy my Website .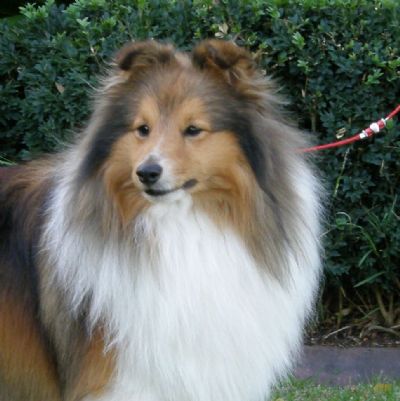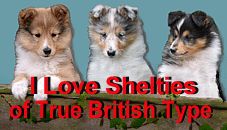 P.E.R number RB102328
Contact Details
Christine Klempel
Melbourne, VIC, Australia
Phone : 03 9743 4404
Email :
[email protected]
128378 Visitors