Ch Charmhill Cottage Rose

Rose .
w. 24/04/2020 .
Sire .Ch Hortonpark Simply The Joker .
Dam . Ch Hartly Jewel Of Fire .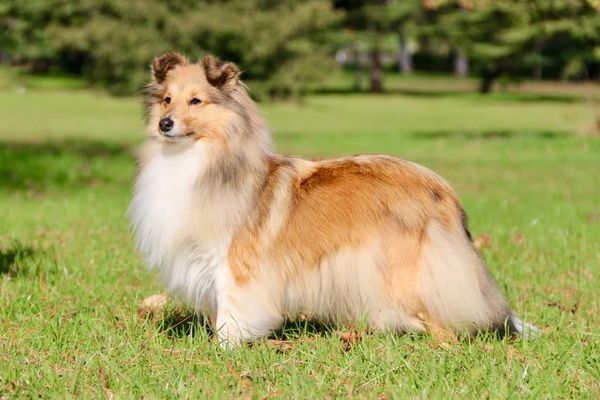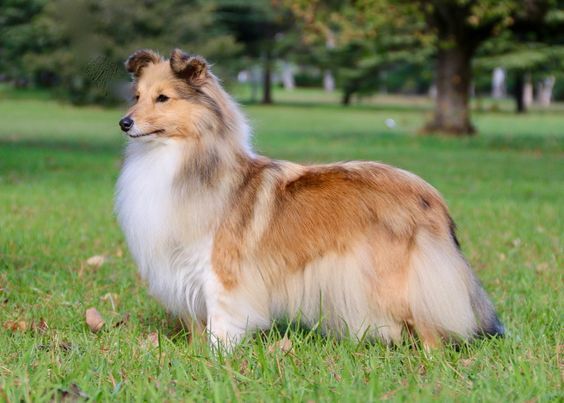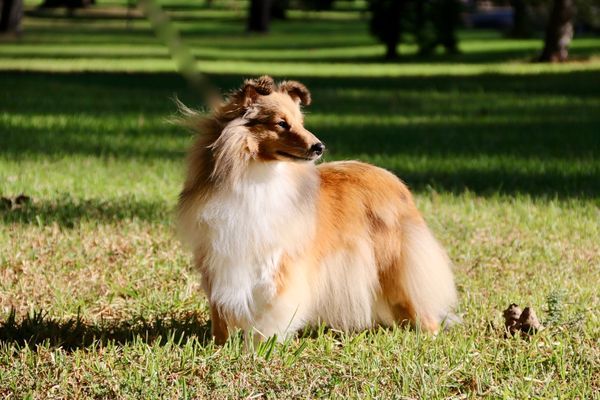 3 years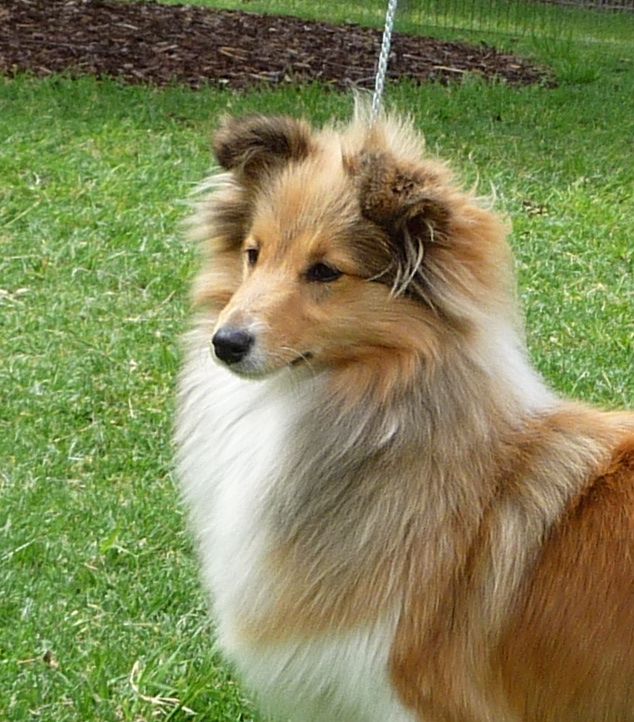 8 months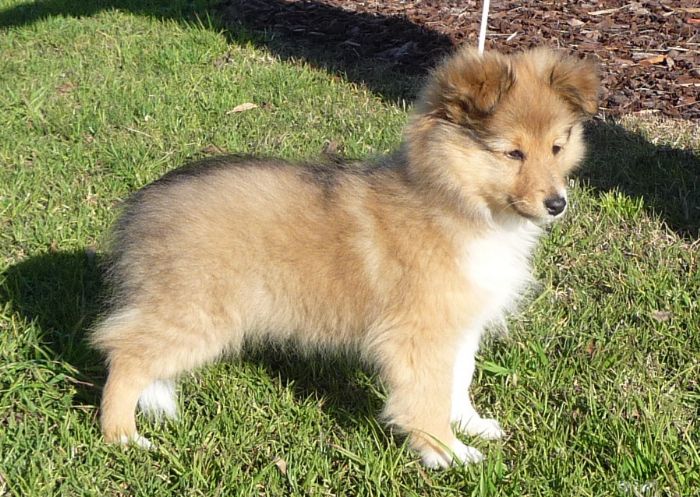 10 weeks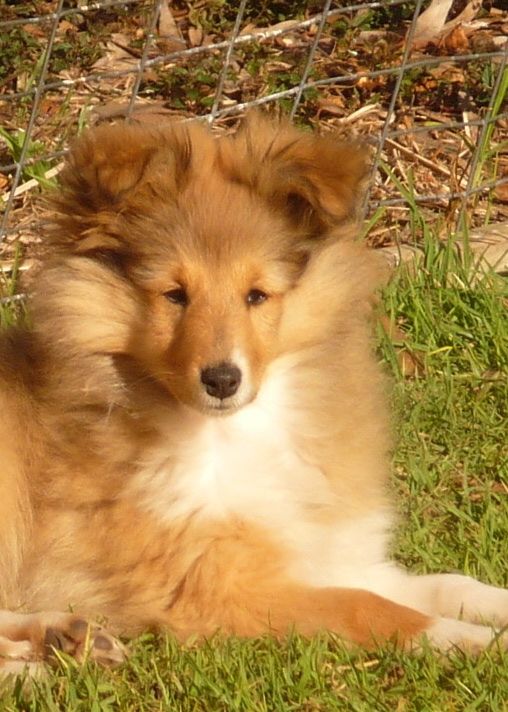 Rose is pretty girl with dark almond eye , correct head planes ,even though not a big girl she has good bone and substance , she certinally is full of attitude .

Rose's pedigree is an asset as she is line bred going back several generations to lines I admire of Shelteam, Nigma and Rannerdale lines .

Rose has been with Judy Docksey of Beauideal Kennels for the last 18 months where she gained her title with ease and is now back home and settled in playing with her sister Celeste .
I,m indebted to Judy for having the foresight to see Roses potential when she was 7 mths old .
I wish Judy good luck with Rose's daughter Beauideal Fancy Free .

Ophthalmologist Eye Cea Tested (Mild ) Affected
Ophthalmologist Eye Coloboma Tested ( Normal ) Unaffected .
DNA Results
MDR1 Ivermectin Sensetivity Genetically Clear by Parentage .
Degenerative Myelopathy Genetically Clear by Parentage .
Von Willerbrands Disease type 3 Genetically Clear by Parentage
Hips 2/2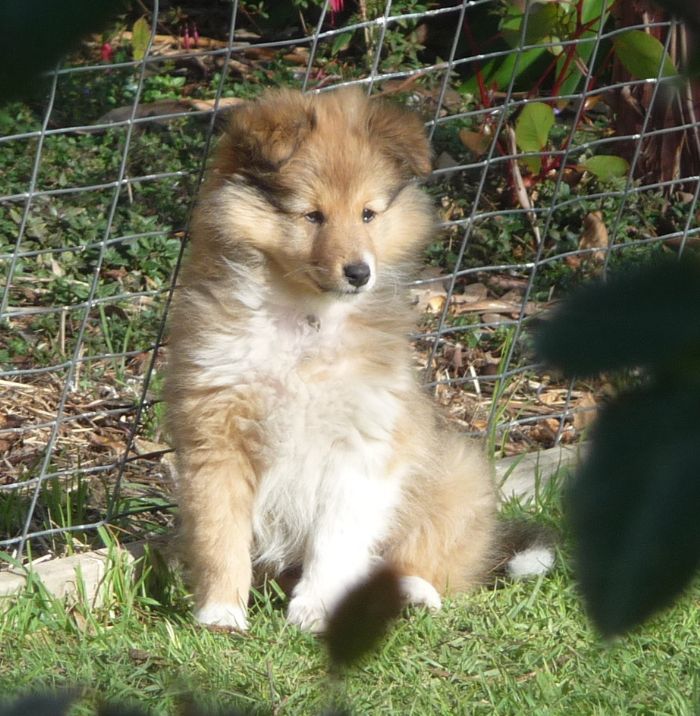 Pedigree for Charmhill Cottage Rose

Sire : Ch Hortonpark Simply The Joker .

CEA Carrier , Gen Clear MDR1, DM, VW3

S:

Multi Ch shelteam Teddy Bear imp Swe

S:

Multi Ch Sheldon Space Joke

D:

Shelteam Savannah

D:

Louanda Simply Stylish

S:

Gr Ch Rannerdale The Wizard Of Oz imp UK

D:

Ch Louanda Simply The Best

Dam : Ch Hartly Jewel Of Fire

CEA Carrier ,Gen Clear MDR1,, DM, VW3

S: Ch Charmhill Jacques Cartier

Gen Clear CEA,MDR1,DM,VW3

S: Ch Charmhill By Chaser

Gen Clear CEA , Carrier MDRI

D: Shelbronze Image Marker

Cea Carrier Gen Clear MDR1

D: Ch Hartly Ima Sweet Talker

CEA Carrier , Gen Clear MDR1, DM ,VW3

S:

Sup Ch Lyndream Strickly Speaking

D:

Hartly Causing Attention
Contact Details
Christine Klempel
Melbourne, VIC, Australia
Phone : 03 9743 4404
Email :
[email protected]