Charmhill Courting Time
Connie
w. 02/04/2023
Sire . Charmhill Purfect Timing
Dam. Charmhill Celeste .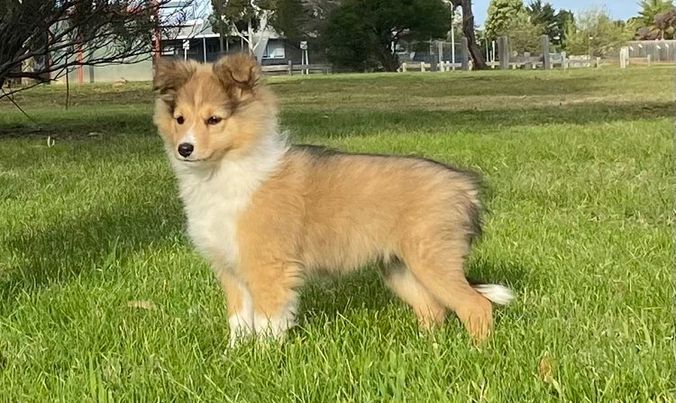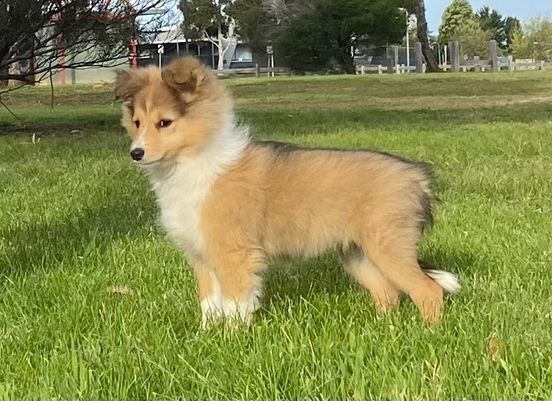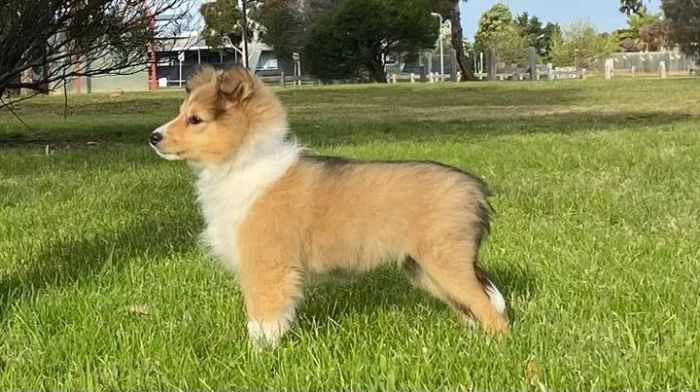 Connie is a special girl like her brother Winston with both staying as I grow them out to maturnity .
I'm loving her elegance and style , sweet expression , super temperment and natural ears .

Fingers crossed she has a bright future .



Connie has been eye tested at 8 weeks CEA unaffected and Coloboma Free .


DNA results

CEA. Collie Eye Anomaly / Choroidal Hypoplasia (Carrier )

MDR1 Ivermectin Sensitivity - Multi Drug Resistance ( Genetically Clear )

VW111 Von Willerbrands Disease Type 3 ( Genetically Clear )

PRA Progessive Retinal Atrophy ss type ( Genetically Clear )

DM Degenerative Myelopathy (Genetically Clear )

GBM -Gall Bladder Mucocele ( Genetically Clear )

DMS Juvenile Dermatomyositis Aa Bb
Pedigree for Charmhill Consuela

Sire : Charmhill Purfect Timing . Gen Clear CEA. MDR1, DM, GBM ,VW3, PRA ss type .
S: Sup Ch Hartly How About That . Gen Clear CEA, MDR1, DM, GBM, PRA ss type
S: Gr Ch Hartly How About Me
D: Ch Hartly Constant Comment
D: Hillswick Purfect Prudence . Carrier CEA and MDR1, Gen Clear DM, VW3, PRA ss type
S: Hllswick Fireblaze
D: Hillswick Diamond Diva
Dam : Charmhill Celeste . Gen Clear MDR1, GBM ,DM, VW3, PRA ss type Carrier CEA
S: Ch Hortonpark Simply The Joker . Gen Clear MDR1, DM, VW3 GBM , Carrier CEA
S: Multi Ch Shelteam Teddy Bear (Imp Swe )
D: lOuanda Simply Stylish
D: Ch Hartly Jewel Of Fire . Gen Clear MDR1, DM, GBM, VW3 , Carrier CEA
S: Ch Charmhill Jacques Cartier . Gen Clear CEA, MDR1, VW3
D: Ch Hartly Ima Sweet Talker
Contact Details
Christine Klempel
Melbourne, VIC, Australia
Phone : 03 9743 4404
Email :
[email protected]